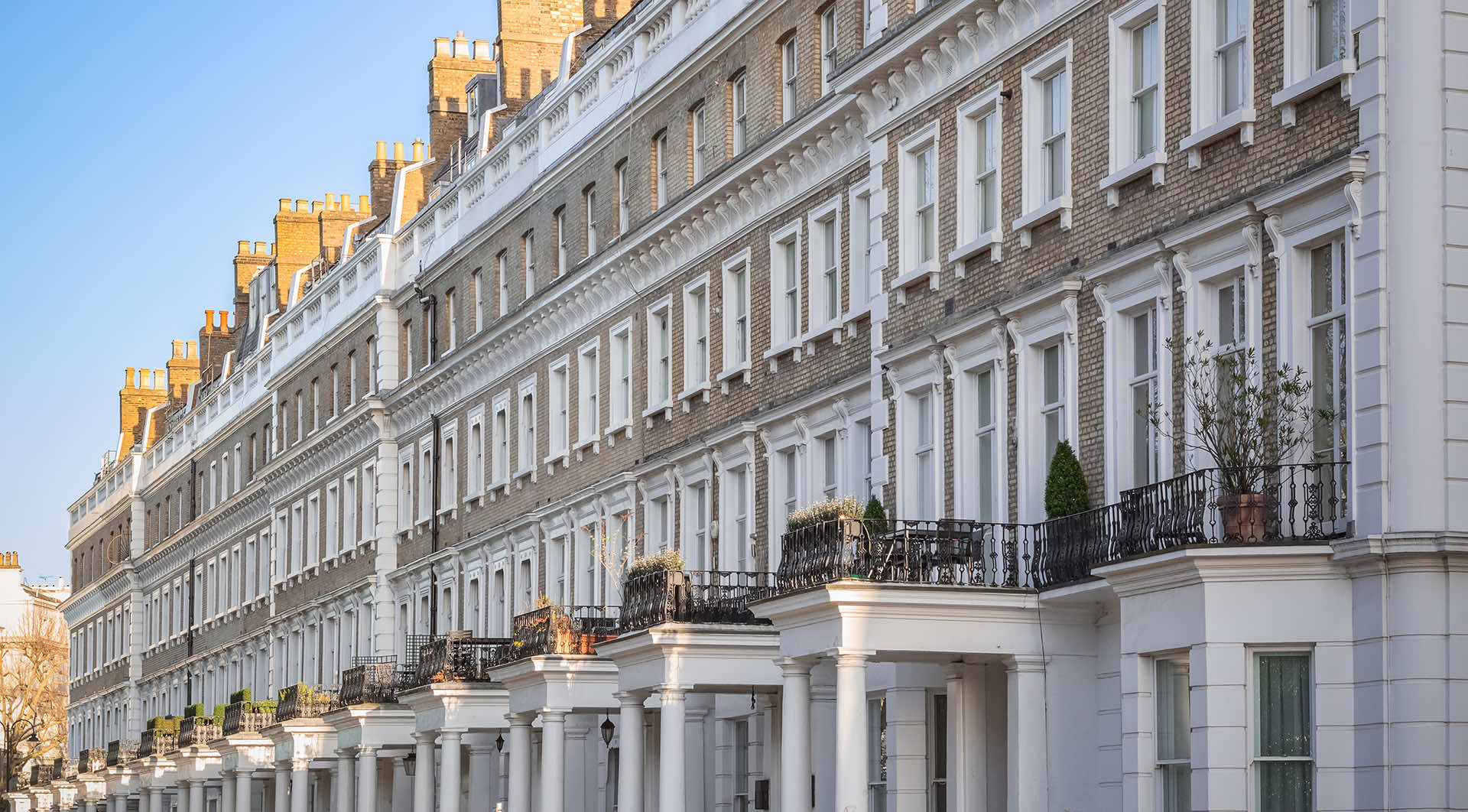 Once the stamp duty holiday had ended, those who wanted to move had done so and interest rates were no longer rock-bottom, some forecasters thought that house prices would tumble. Buyer confidence was dented by the cost-of-living crisis and rising interest rates in the autumn, particularly following the mini-Budget and subsequent steep hike in mortgage rates. Capital Economics made one of the gloomier forecasts of a 12 per cent drop in house prices this year.

Yet recent data suggests that far from a house-price crash, prices and sentiment are rallying. Data from the Office for National Statistics indicates remarkable resilience in the market with the price of an average home rising by 4.1 per cent in the year to March, although prices fell month-on-month. The average home sold for £285,000 in March, £3,000 lower than a month earlier but still £11,000 higher than the same time last year. Nationwide building society reported a 0.5 per cent increase in average prices in April, following seven months of price falls.

Meanwhile, property portal Rightmove, which measures asking rather than sold prices, reported that the average price of a home coming to market hit a record high of £372,894 in April, with asking prices 1.5 per cent higher than in the same month last year. The largest increase was in London and the southeast, with the average price in the capital rising to £696,477.

Agents talk of a return to a more 'normal' market, similar to that seen before the pandemic when activity soared, with agreed sales numbers just 3 per cent behind those seen before the pandemic in 2019. HMRC reported that the number of transactions fell 19 per cent year-on-year in March, although encouragingly first-time buyers are once again more active in the market, preferring to get on the housing ladder if they can rather than pay soaring rents.

As inflation continues to fall and the economy stabilises, it looks as though house prices will continue to moderate but in a measured way rather than a dramatic slump. As the latest Property Sentiment Index from portal OnTheMarket reveals, 'people move for different reasons and are steadily getting on with the business of moving'.

AWS Private Finance is a whole-of-market broker who searches the market for the best mortgage for your circumstances. If you are looking for a new mortgage or remortgage, get in touch.