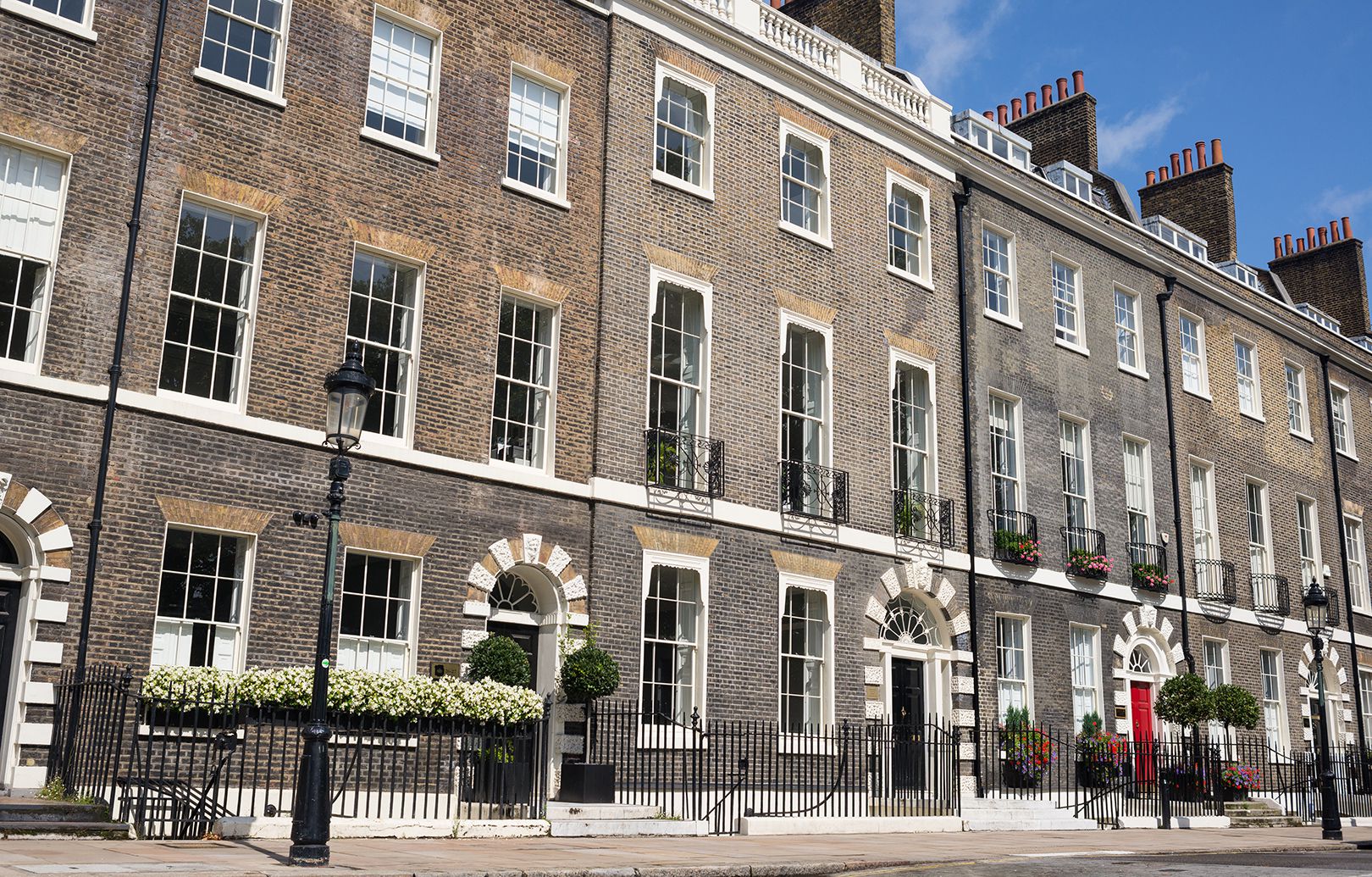 The continued race for space, substantial savings made during the pandemic and cheap mortgage rates are combining to push house prices to new highs. Prices rose by 14.3 per cent over the past year, according to Nationwide building society, with property inflation at its highest level since 2004. Even though the cost-of-living crisis is worsening and interest rates are on the rise. The housing market is showing no signs of slowing down.

Those buyers who didn't make the move last year are still keen to buy a bigger property with more space to work from home for at least part of the week. Many will have built up savings during lockdown due to the lack of options. When it came to spending and are putting these towards their property purchase. And while mortgage rates are rising, with sub-1 per cent deals long gone. It is still possible to fix for two or five years for less than 2 per cent. Which is still cheap.

The worry is that with the average home having risen by £33,000 in the past 12 months. That's a lot of extra cash for buyers to find. Not only that but this is an average figure the cost of a detached home has jumped by £68,000 since the pandemic. As rates edge upwards, albeit from low levels, and more money needs to be found to buy that dream home. Borrowers may find that mortgages aren't as affordable as they have been.



 AWS Private Finance


With mortgage rates rise, there is added pressure to lock into a deal now before they go any higher. Rates can be booked up to six months before you need them, so it is worth planning ahead and seeking advice from a whole-of-market broker such as AWS Private Finance. Your mortgage is likely to be your biggest monthly outgoing. So, it is important to find the best deal at a competitive rate.

We are whole-of-market brokers who scour the entire market on your behalf, finding the right deal for your circumstances, whether you are taking out a new mortgage or refinancing. We have particular experience in arranging large loans for contractors. The self-employed and professionals such as doctors, accountants and lawyers with lenders often prepared to offer higher loan-to-income multiples than for non-professionals. Please get in touch for more information.